Company Overview
Code Hangar is a software development company that specializes in rapid minimum viable app development for growth stage tech startups. By applying lean methodologies to software design and development, Code Hangar provides to startups a consistent pipeline for releasing beautiful, intuitive, value-creating software early and often.
Code Hangar is a fully distributed company based in Orlando, Florida and has established lasting relationships with top tech startups and entrepreneurs in the City Beautiful.
Our primary services include user interface and user experience Design based on Google's Material Design System, front-end development using React.js & React Native, and back-end development using Node.js, Express.js, Postgres.
Our Team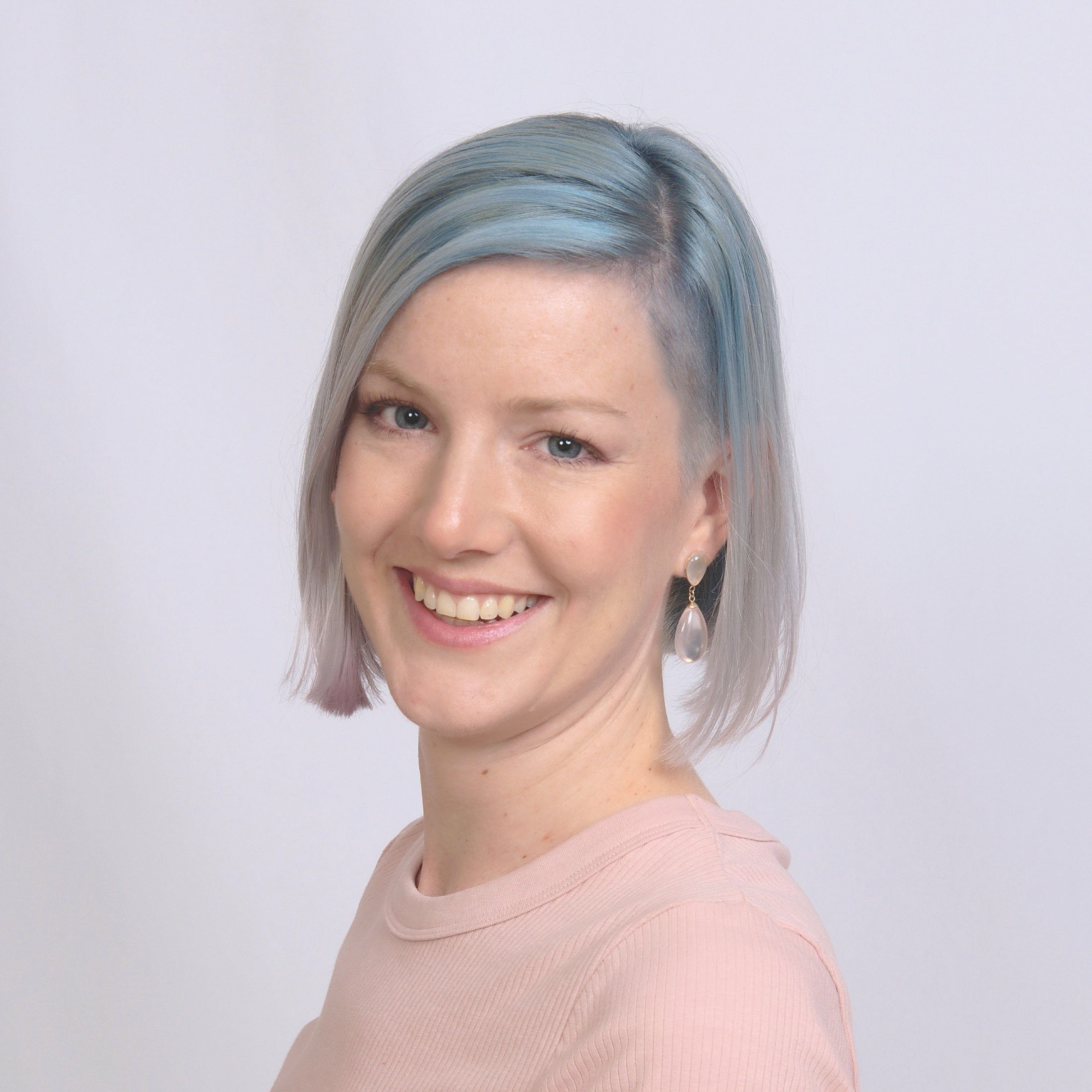 Cassandra Wilcox
Owner, CEO
Full-stack Web Developer & Product Designer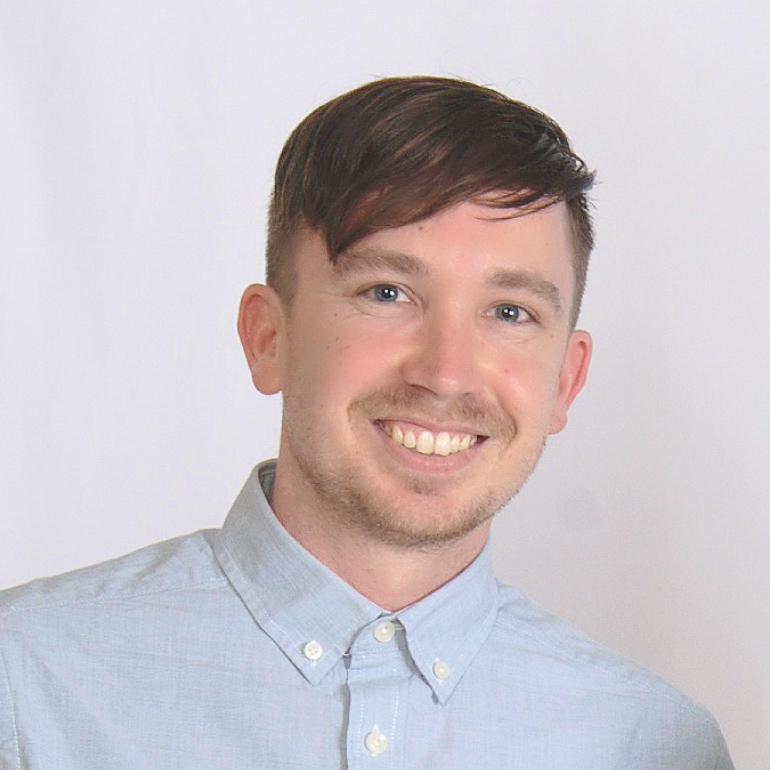 Ian Grail
Owner, President & CTO
Full-stack Web & Mobile App Developer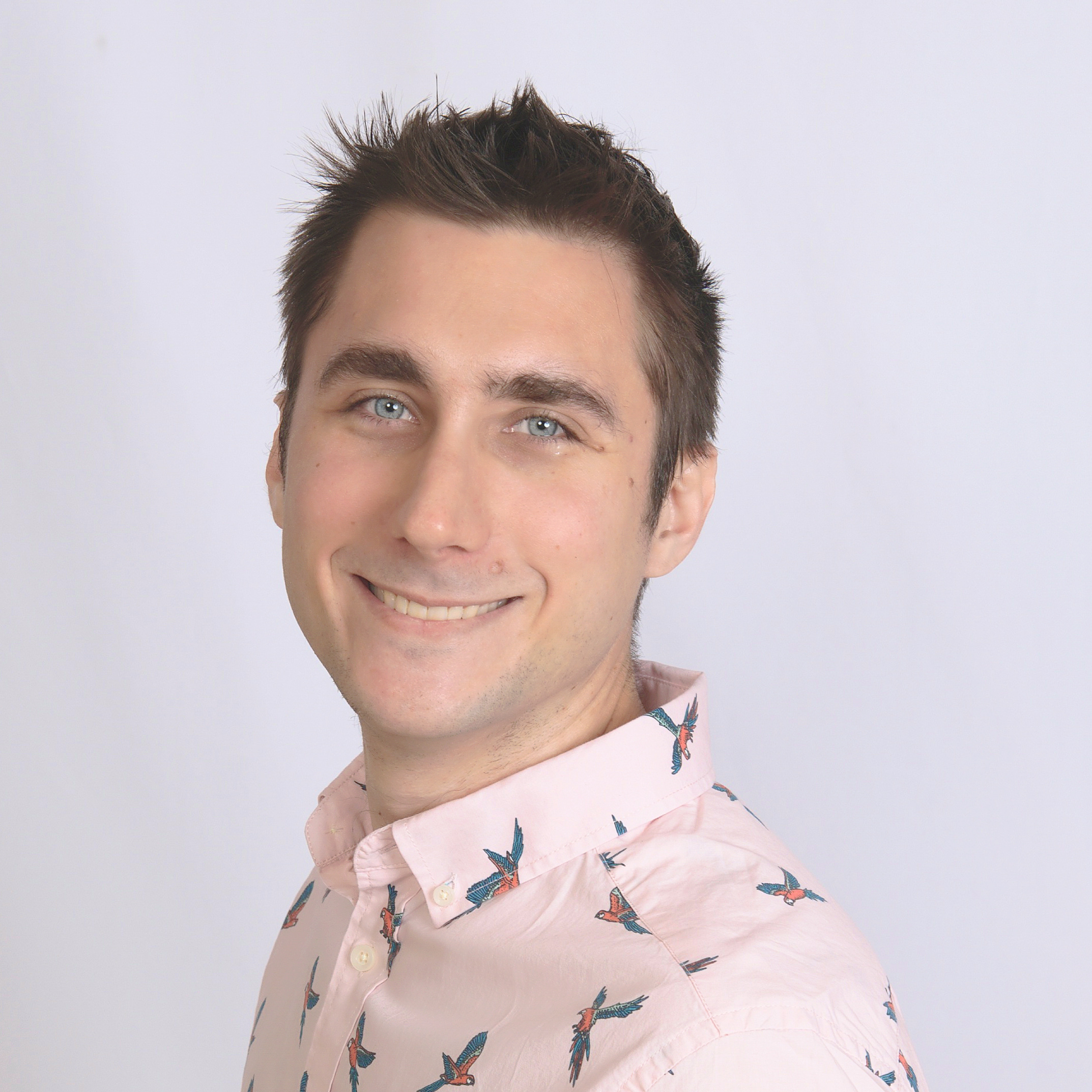 Max Jackson
Software Developer & Data Scientist