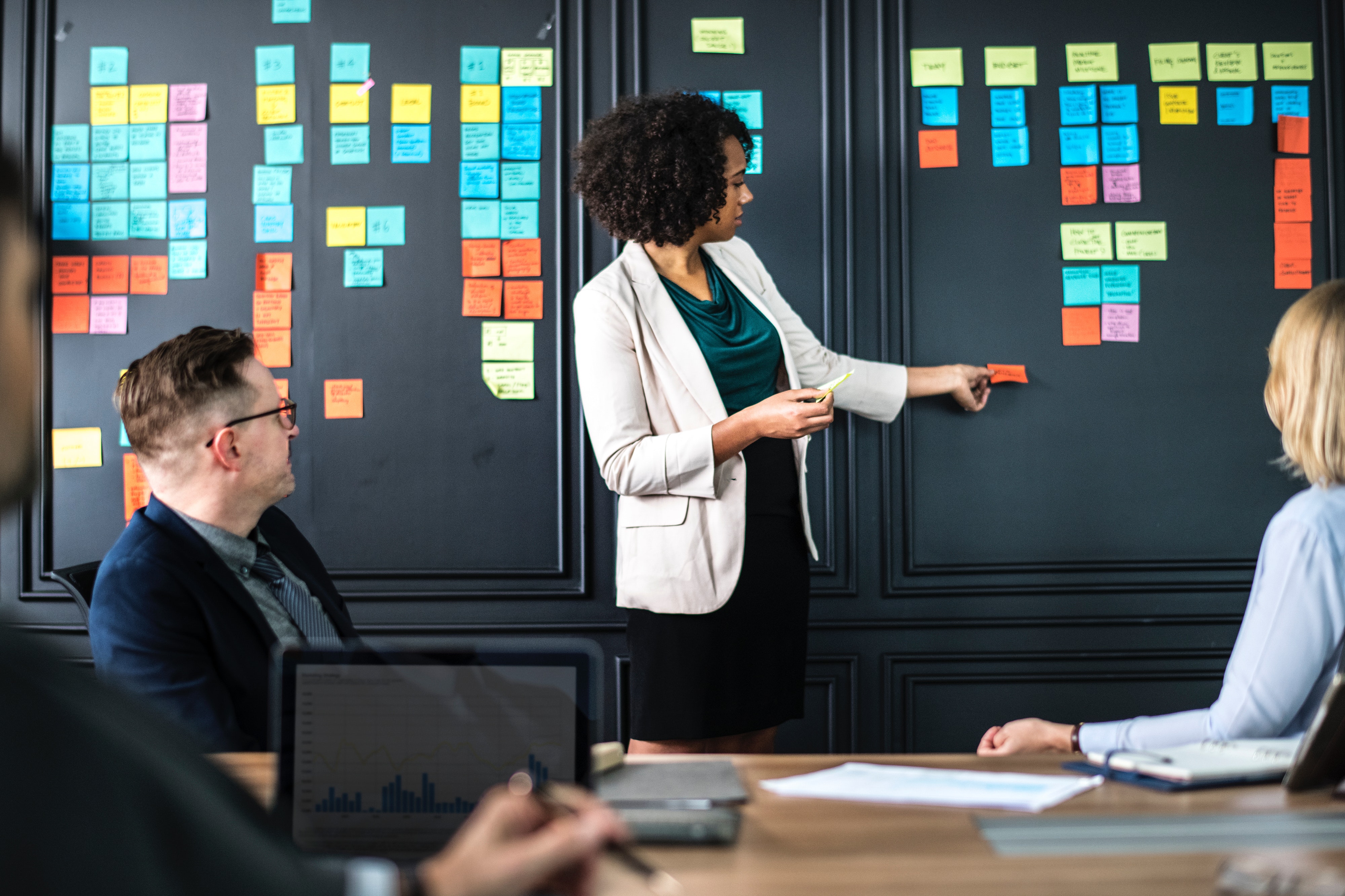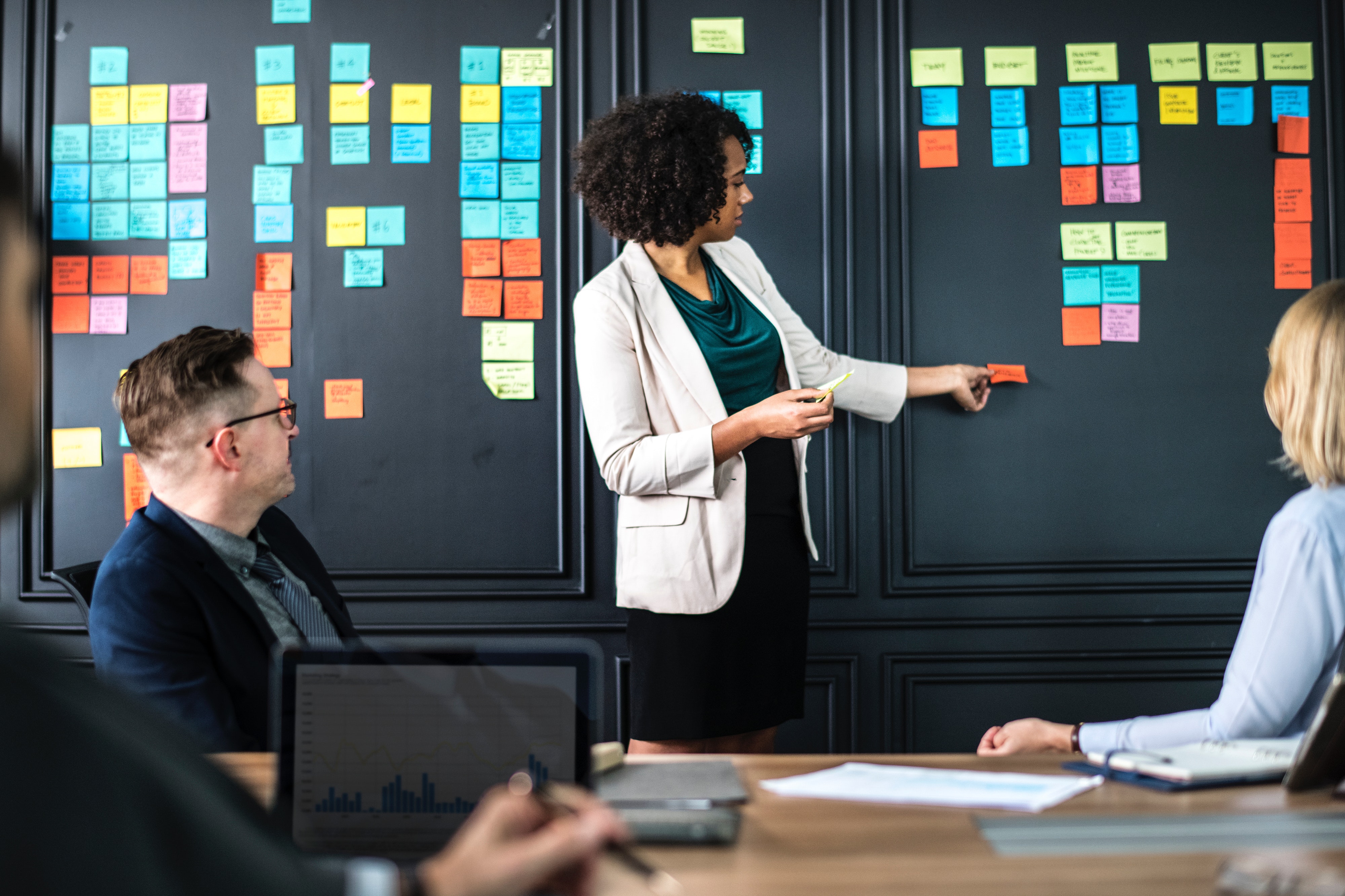 Orlando has a vibrant startup community and there are many organizations in Central Florida that are integral in providing resources for the community. Luckily, one of those resources are incubator programs which help tech startups who have little money but need access to resources like mentorship, coworking spaces, staff that can help with business models, intellectual property laws, and advice on funding and building teams.
While there are multiple programs to choose from, they all offer different resources and focus. Some programs are for entrepreneurs who are just in the ideation stage while other programs are geared towards scaling companies that already generate revenue.
If you already have seed funding and are ready to move towards your first fundraising round (series A), a better option would be to hire a development company like ours at Code Hangar who can be your technical team as you scale your business.
However, if you aren't ready for that yet, we want to offer you a list of startup incubator programs in Orlando that can help propel you to the next level!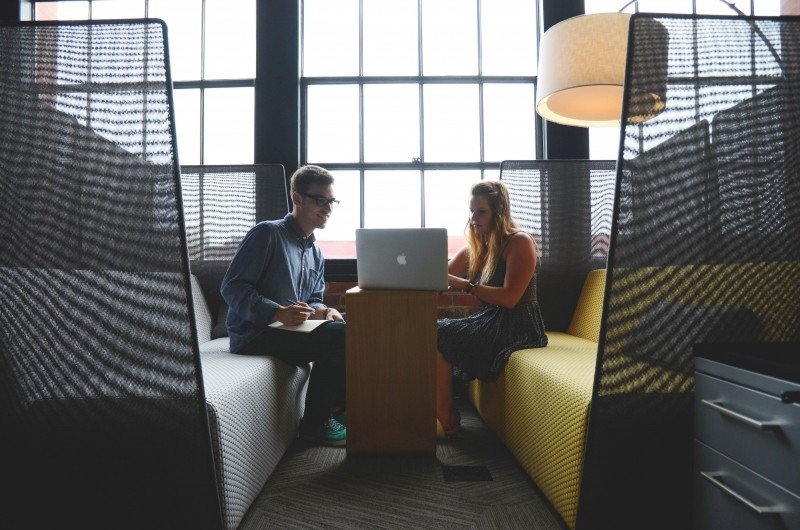 Starter Studio is located in downtown Orlando. It actually has two incubator programs. The first program is the Ideation Stage Accelerator which will help companies go from nothing to an MVP.
Ideation Stage Accelerator:
Full-time 12-week program offered twice a year in the Fall and Spring
Coworking space at Canvs
Demo day for companies to pitch to local leaders and business owners
Mentorship
The Seed Stage Accelerator focuses on early stage growth, capturing market share, and getting companies investment ready.
Seed Stage Accelerator:
Part-time six month program
Mentorship lead
Free program
Invests between $25,000 and $225,000 in each company accepted into the program
Investor showcase at end of program
Venture Scale up is run out of Catalyst and is geared towards companies that already have a viable MVP in place along with some paying customers.
Part-time with two programs a year in Fall and Spring
Mentorship community
Coworking space in Catalyst
Investor pitch event at end
One-on-one sessions with seed and early-stage investors
The UCF Business Incubator program concentrates on building companies that can build long-term employment opportunities in Central Florida. The incubator program is for companies who already have proof of concept, however they do also offer a preincubation program if you're in the ideation phase.
Full time program up to three years
Mentorship
Access to UCF's network of resources
Lease options at a nominal fee or small monthly fee for off-site companies
Upstarts is the incubator program offered through Blackstone at UCF. This program is exclusively for UCF students (unlike the UCF incubator program which is open to all businesses in the region). Student companies must be revenue generating for at least six months and have a minimum of two UCF student team members.
Part-time program that goes throughout the academic school year
Mentorship
Access to UCF Business Incubator for successful upstarts
Up to three credit hours offered for time spent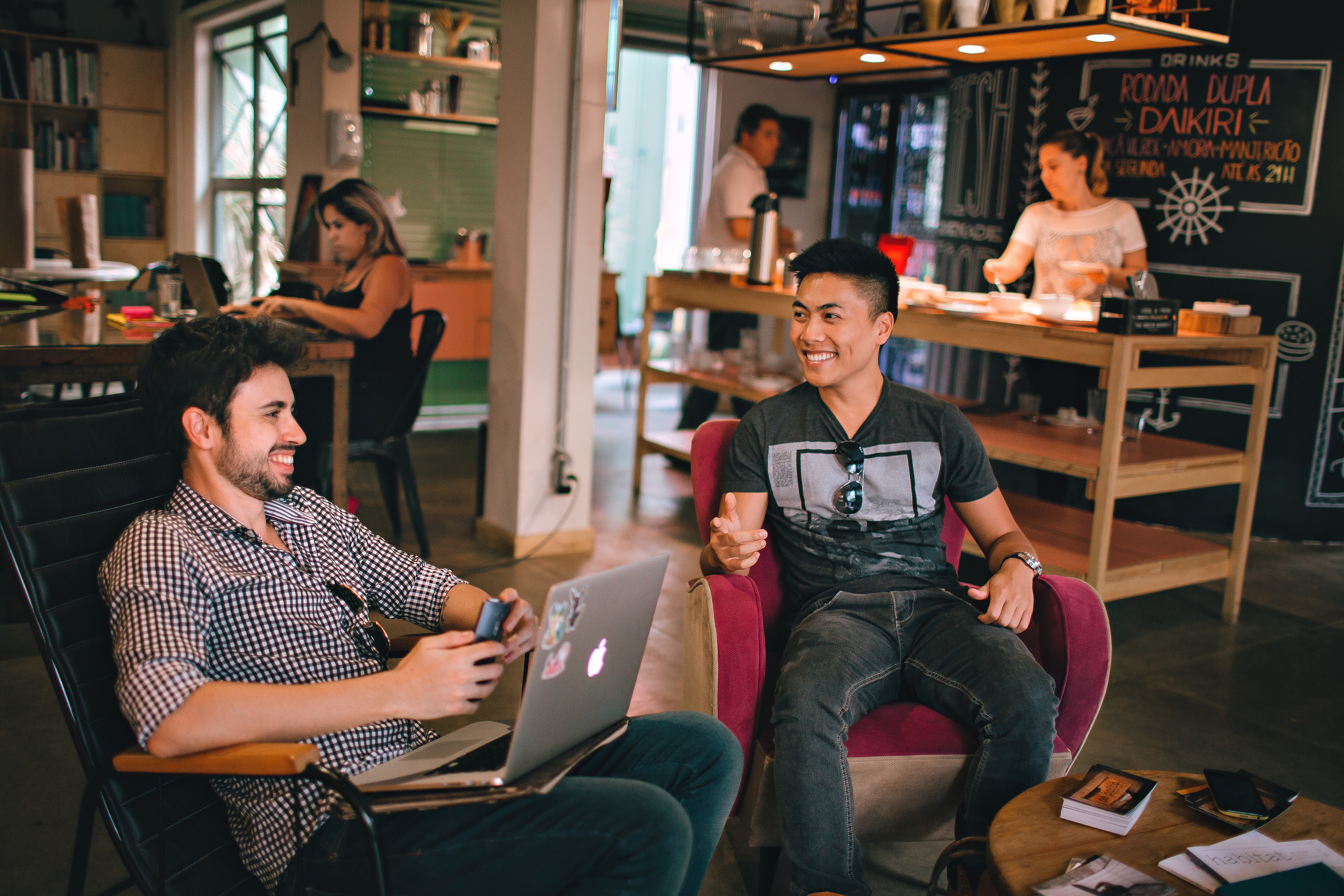 Burnout Game Ventures helps video game, simulation, and VR/AR companies scale. The program is free but asks for revenue sharing to market the game via their own network and resources.
Industry specific mentoring
Development costs covered
Education and industry specific resources
The Goldstein Accelerator is an incubator program located in Oviedo. Their incubation program works with companies who have less than two million dollars raised. Their focus is to help startup teams who want to be acquired within 18 months.
Part-time six-month program offered in fall and spring
Mentorship
Coworking space provided in Oviedo
Provides access to $100,000 in seed funding
Guidewell is an incubation program in Lake Nona that will serve the healthcare tech startup community. This is a new program in Orlando but Guidewell is partnered with UCF, the City of Orlando, and Florida Hospital amongst other companies interested in economic development.
Access to office and wet lab space
Mentorship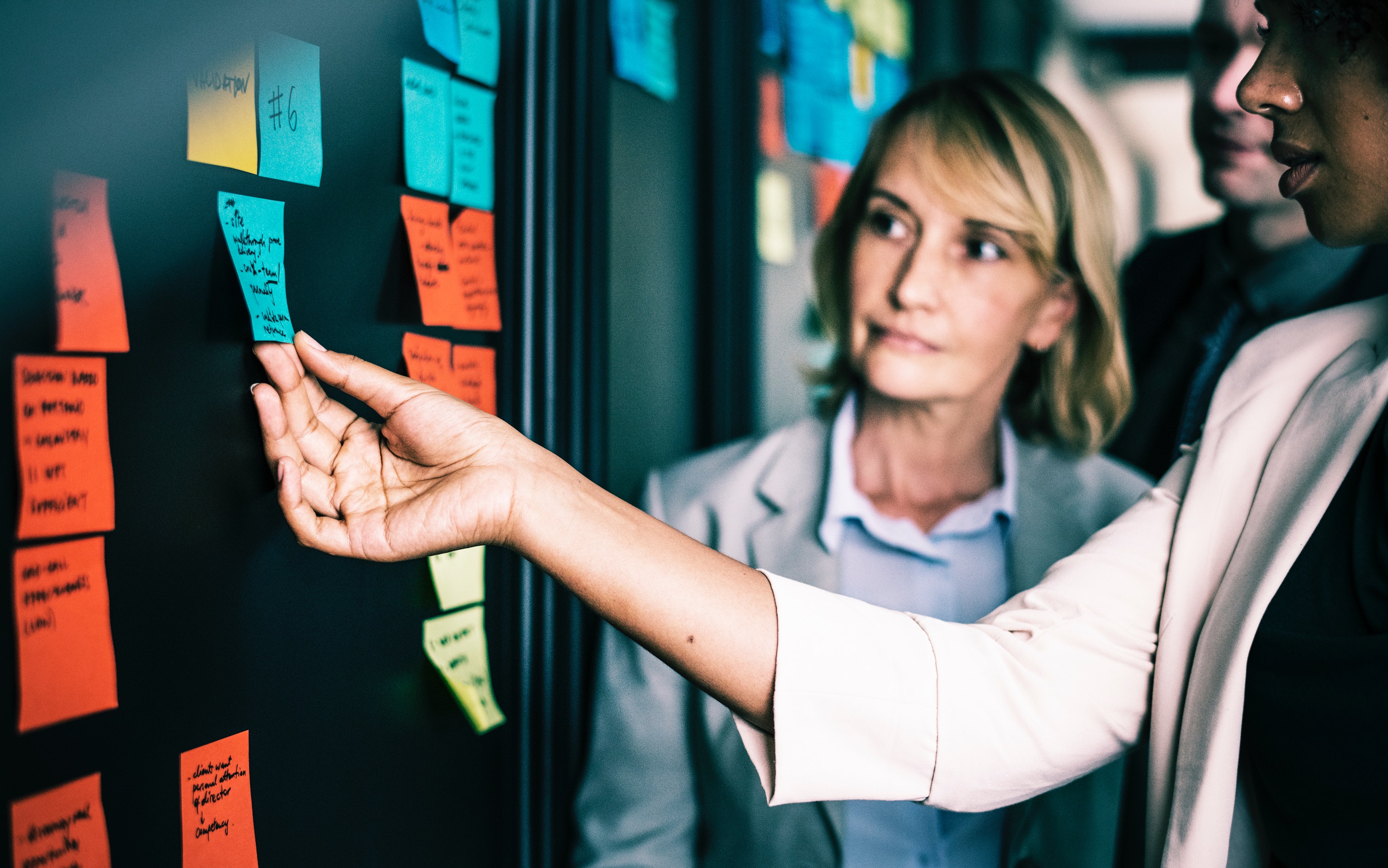 The Seminole Technology Business Incubation Center, located in Sanford, offers a long-term incubation program to companies that are already revenue generating but needs access to resources and space in order to accelerate the business's growth.
Full-time long-term program
Mentorship
On-site training
On-site office space available for rent
Quarterly goal setting and benchmark evaluations
If these programs don't seem like the right fit for but you're ready to take your app to the next level, contact us about our 8-week to an MVP or full service packages.
---
Code Hangar is a software development company that builds amazing web, iOS, and Android apps for startups that are ready to launch ASAP. Are you ready?
---
---