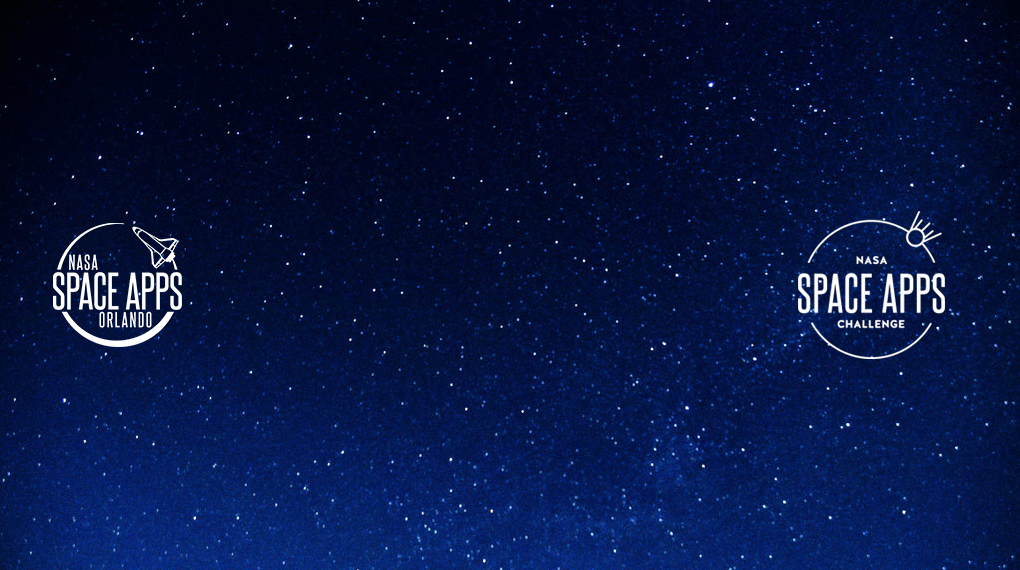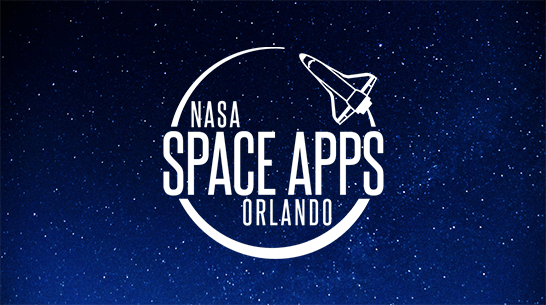 The NASA Space Apps Challenge, "the biggest hackathon in the universe", is coming to Orlando for its third year in a row.
To learn more about this event, Code Hangar sat down with Holly Akers, one of the event's primary organizers. We set out to get her insights into what makes a hackathon successful and what makes the Space Apps Challenge unique.
The Venue
A hackathon is a gathering, and every gathering needs a good place to gather. The Space Apps Challenge will be held in the Guidewell Innovation Center, located down in the medical technology sector of Lake Nona, and Holly couldn't be happier with it. "It has everything we need - it's food-friendly, there's free parking, and the internet is amazing there." They'll need the solid infrastructure - the organizers are expecting anywhere from 60-100 people to attend the event this year, more than double the attendance they had in 2016.
The Challenge
Every hackathon also needs a solid and inspiring challenge at its center. At the Space Apps Hackathon participants will gain access to some of NASA's massive open datasets in order to discover fresh and exciting ways to use them for greater good. Holly pointed to one notable app that came out of Orlando's 2016 event, called Terraberry, which went on to participate in the International Space Apps competition. Terraberry is a health app developed by an all-female team of astronomy students from UF. The app lets users scan barcodes to gain information on the environmental impact of products, providing insight into the results of their purchasing decisions.
The Prize
Winners of Orlando's NASA Space Apps Challenge will be entered into the international Space Apps competition. A grand prize awaits the global competition winners - a backstage pass to experience the thrill of the next NASA rocket launch.
Holly encourages teams to form ahead of time, but adds that individuals can enter and form a team with others on the day of the event. She also points out that arranging carpools to the event could be a good place to start!
Teamwork is an important part of organizing a hackathon too. Holly has had tremendous help from her co-organizer, Valerie Calepo, who she met through the local speaker event Nerd Nite. Support has also come from Official Space Apps sponsors, such as Innovative Space Technologies LLC and Highforge (a complete list can be found here). Their volunteer community team has been working tirelessly to make this event possible and help people spread the word. "That's what we want, long term," Holly muses. "We want people to have an amazing experience and then go forward and ask 'when is the next one?'"
When is it?
NASA Space Apps Challenge: Orlando will take place during the weekend of April 29th-30th (Check here for the Full agenda). This event is for everyone! Beginners, students, experts, engineers, makers, artists, storytellers, and passionate problem solvers of all kinds are called to join NASA's community of innovators.
Want to get involved?
There are a number of ways you can help make this a successful event. If you would like to participate in the hackathon, go to spaceappsorlando.com and sign up.
We would also love if you could help spread the word on Twitter, Facebook, or whatever social medias you frequent. Any and all support is appreciated! <3
Don't forget to follow @SpaceAppsORL on Twitter!
Thanks for checking out this post. Some of the Code Hangar team will be hanging out at the event and we hope to see you there!
---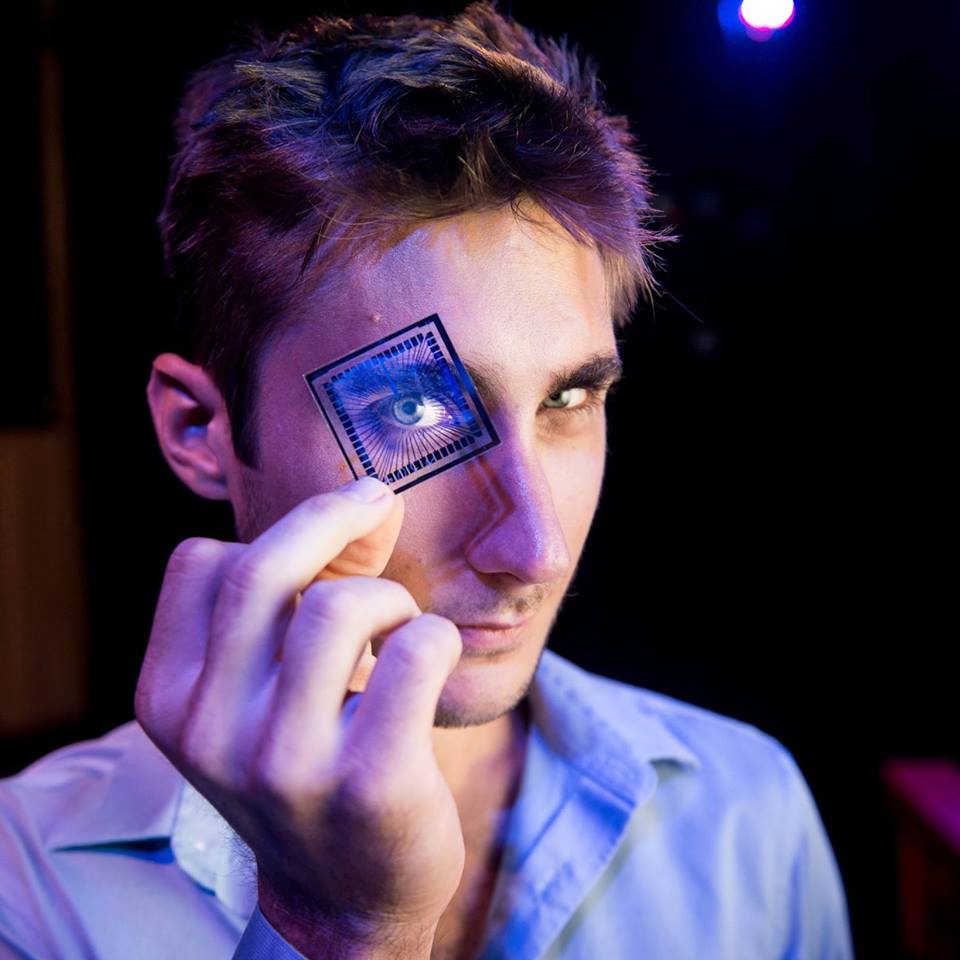 Writer, Programmer, Brain Scientist, Unreconstituted Class Warrior
---
---