Hey everyone. We have a new release of ReQLPro (version 0.0.2) ready for you after receiving some initial feedback. See below for details on the new features.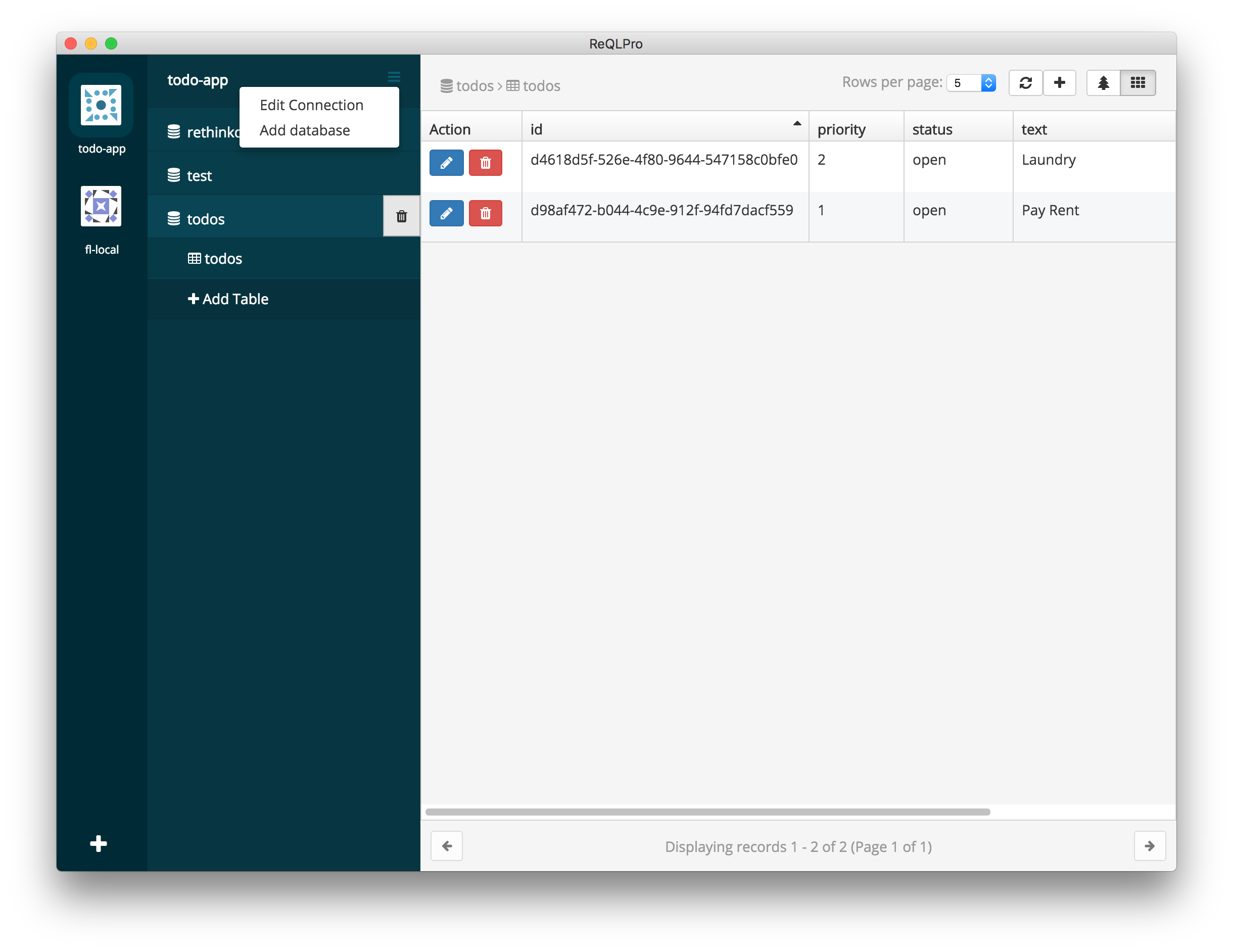 Fixes:
Collapse the table list in left nav when clicking an expanded item
Switch back to table view if insert/edit mode is active when changing tables
Highlight the selected table from the left nav
Hide the "Items per Page" dropdown when in edit/insert view
Preserve ReQL Date types when saving records in edit mode
Style:
Improve styling of the "Rows per Page" dropdown
Add scrolling to database/tables column
New:
Add/Remove Databases
Add/Remove Tables
Refresh table/tree view button
Display a loading spinner while queries are running
Add Database
The edit/"pencil" icon next to the selection connection name is now a menu icon, and will open a dropdown menu with options to edit the connection, or to add a new database to the connection.
Add Table
You'll find a new "Add Table" option in the left navigation, at the bottom of the list of tables for an expanded database.
Removing Databases and Tables
To delete a Database or Table: hovering your mouse over the name in the left navigation while display the new delete button.
---
Have you been using the app? What would you like to see next?
FEED US! We're hungry for feedback!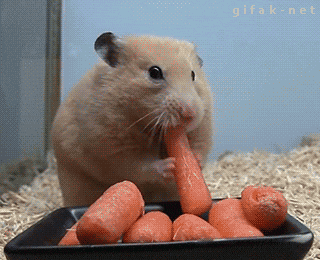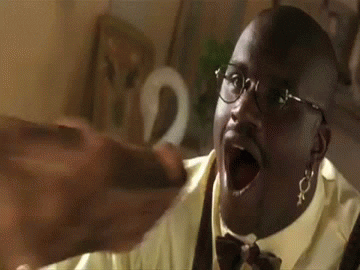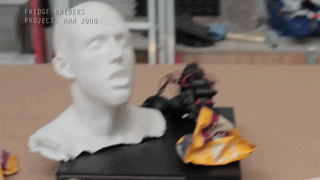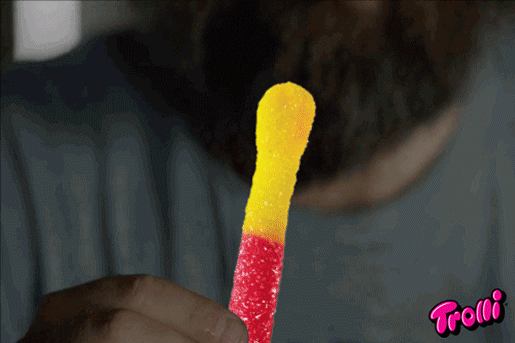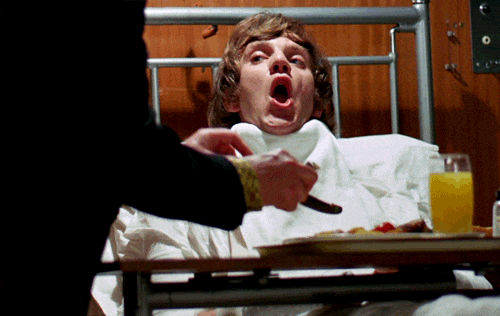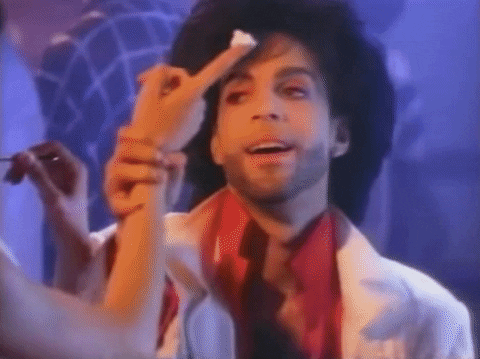 ---
Software Developer. Aspiring Pool Lounger.
---
---